Committed to the delivery of effective and quality assessment
In order to succeed, your desire for success should be greater than your fear of failure.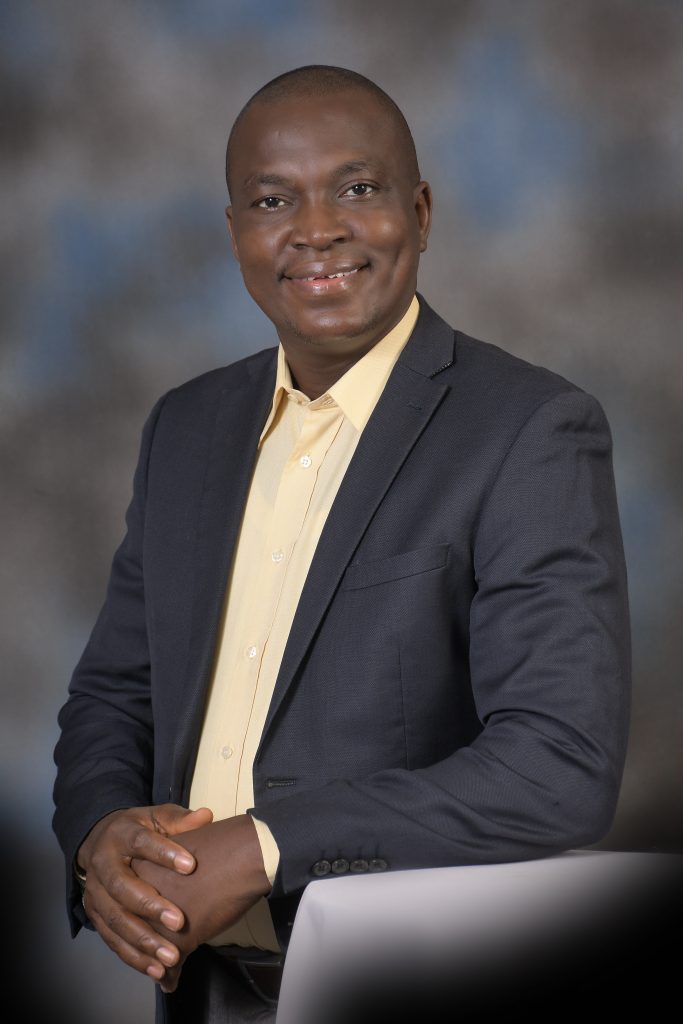 Oludare Ogunkoya
Founder and President
Oludare's vision has always been to lead a firm that specializes in thorough and efficient multi-audit delivery, founded with innovation and integrity. He has spent close to two decades in the Governance, Risk and Compliance field. Under his leadership, Alphaedge Quodrant has delivered hundreds of audit reports, information security engagements and over thirty (30) certification audits for clients across various boundaries in Africa including Nigeria, Ghana, Sierra Leone, The Gambia, Rwanda, Zambia and has actively led other assessments including PCI DSS QSA in Kenya, Cote d'ivorie, Benin Republic and many more to clients of all sizes worldwide.
Oludare enjoys educating, empowering, and enabling clients by navigating them through the complex maze of compliance and regulatory requirements. Oludare is an FCA with about 20 years of combined experience in the field of information technology, finance, risk management, process improvement, governance, capacity building, compliance and cyber space. He holds CISA, QSA and PCIP certifications, COBIT 5 Certified, Lead Auditor/Implementer ISO/IEC 27001:2013, Lead Auditor/Implementer ISO 22301:2012, ISO 27032 Lead Cybersecurity Manager, PECB Certified Trainer, Payment Card Industry Professional (PCIP), PCI Qualified Security Assessor (QSA), Certified Six Sigma Green Belt, ISO 20000-1:2011 Lead Auditor, OHSAS 18001:2007 Lead Auditor, PECB Management Systems Auditor among others specializing in data security, cybersecurity, IT governance, and regulatory compliance.
Information security is acquiring more fans and needs international standards like ISO/IEC 27001:2013
Organisations that achieve ISO certification enjoy proven benefits such as an increased return on investment (ROI), increased client base and cost savings as a result of improved efficiencies.
Read about the experiences of some of our valued clients, see their testimonials below.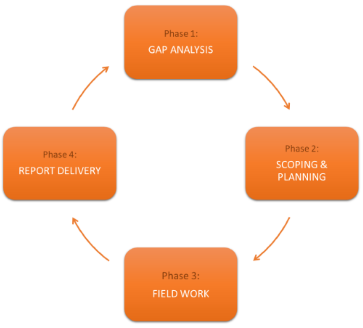 We do whatever we can to help our clients realize their business and assurance goals
We only succeed when our clients succeed. We engage clients to assess and define the best solutions for their unique requirements by taking a holistic view of the challenges facing their business, processes, methodology and technology.
For an informal discussion on how ISO standards can benefit your business, contact Alphaedge Quodrant today to arrange a no obligation meeting with our expert.
Alphaedge Quodrant updates on the latest news, tutorials and special offers