Over the years, Revenue Assurance has evolved from a recovery centric and reactive function to a proactive, preventative and, even prescriptive, function. Our Revenue Assurance outsourcing methodology guarantees the deployment of an optimal and holistic enterprise wide Revenue Assurance function that will have line of sight across the entire revenue generation process of an organization and provide strategic and operational insights in the process of acquiring and managing customers, provisioning customers for products/services, collecting revenue payments, managing partners, 3rd party service fees etc.
HOW CAN REVENUE ASSURANCE BENEFIT YOUR ORGANIZATION?
Improving revenue generation
Preventing revenue leakage and reducing operating costs
Enhancing cash flow; by accurately billing and improving the effectiveness of revenue collection processes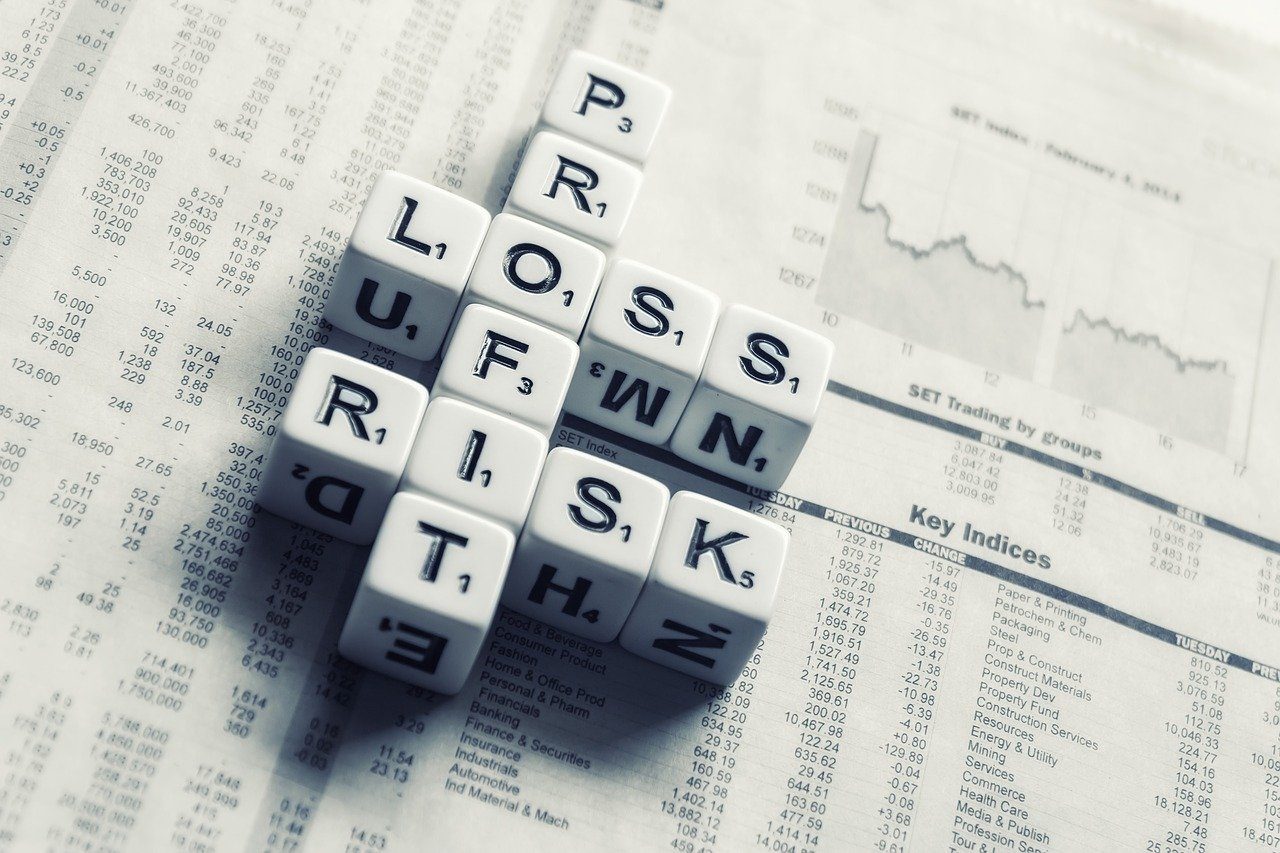 WHY WORK WITH ALPHAEDGE QUODRANT?
We have a strong track record in delivering certification audit across the globe this seamlessly synchronizes with our expert knowledge in the area of revenue assurance and multi-disciplinary skills.