IATF 16949 – Automotive Quality Management System
IATF 16949 is designed to help companies to implement effective and robust Quality Management Systems relating to the design, development, production, installation and servicing of all automotive related products.
IATF 16949 is not a stand-alone Quality Management Standard, but is implemented as a supplement to, and in conjunction with, ISO 9001:2015.
IATF 16949 Business Benefits
Improves product and process quality, reducing overheads, waste and error.
Increases on-time delivery.
Ensures absolute consistency throughout the supply chain.
Satisfies automotive mandates of International Automotive Task Force (IATF) members around the world.
Eliminates the need for compliance to multiple third party registrations in different countries.
Increase competitiveness in global markets.
Meet demand for the direct provision of substantiating information.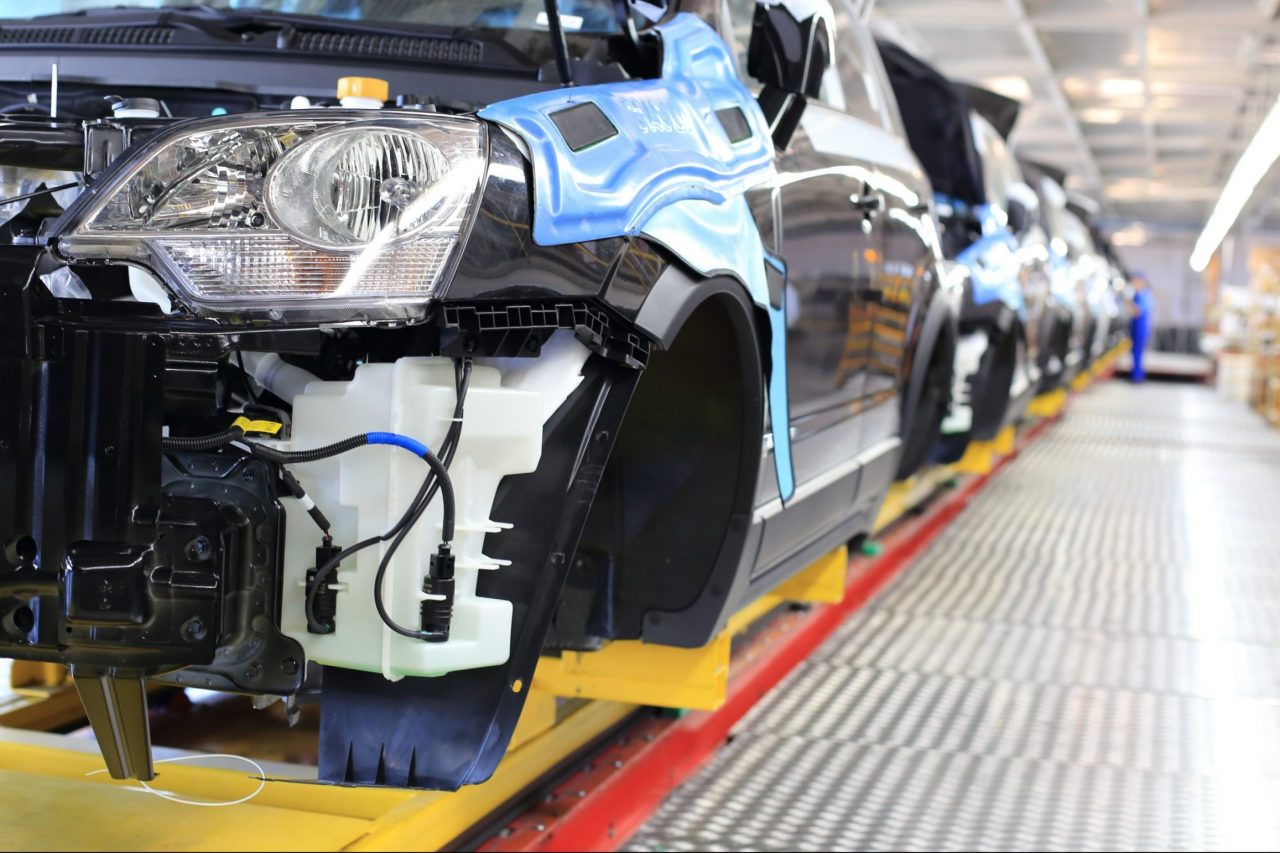 Meet industry requirements of world-class quality, productivity and continued improvement
Automotive supply chain stakeholders are increasingly quality-conscious. Every material sourced must comply with the highest quality standards. IATF 16949 is an opportunity for you to prove your product quality, supply chain competitiveness and build lasting relations within the automotive industry.
IATF 16949 represents an opportunity for standardisation and improvement across the automotive industry. IATF 16949 has been issued throughout 25,000 companies in 80 countries to date. It is a mandatory requirement for all leading vehicle manufacturers.