WHAT IS A SERVICE MANAGEMENT SYSTEM AUDIT?
ISO 20000 is the IT Service Management System (ITSMS) standard which specifies the requirements for establishing, implementing, maintaining and continually improving a Service Management System (SMS), which supports the management of the service lifecycle in an organization. SMS Audit aims at confirming that the SMS and the services it supports are fulfilling service requirements and are performing as agreed.
 HOW CAN ISO 20000 CERTIFICATION BENEFIT YOUR ORGANIZATION?
It helps in breaking down silos in Information Technology – integrate processes and services.
It increases customers satisfaction.
Provides services that meets users, business and customer demands.
Provides measurable Performance Indicators.
Improves Return on Investment (ROI) on Information Technology.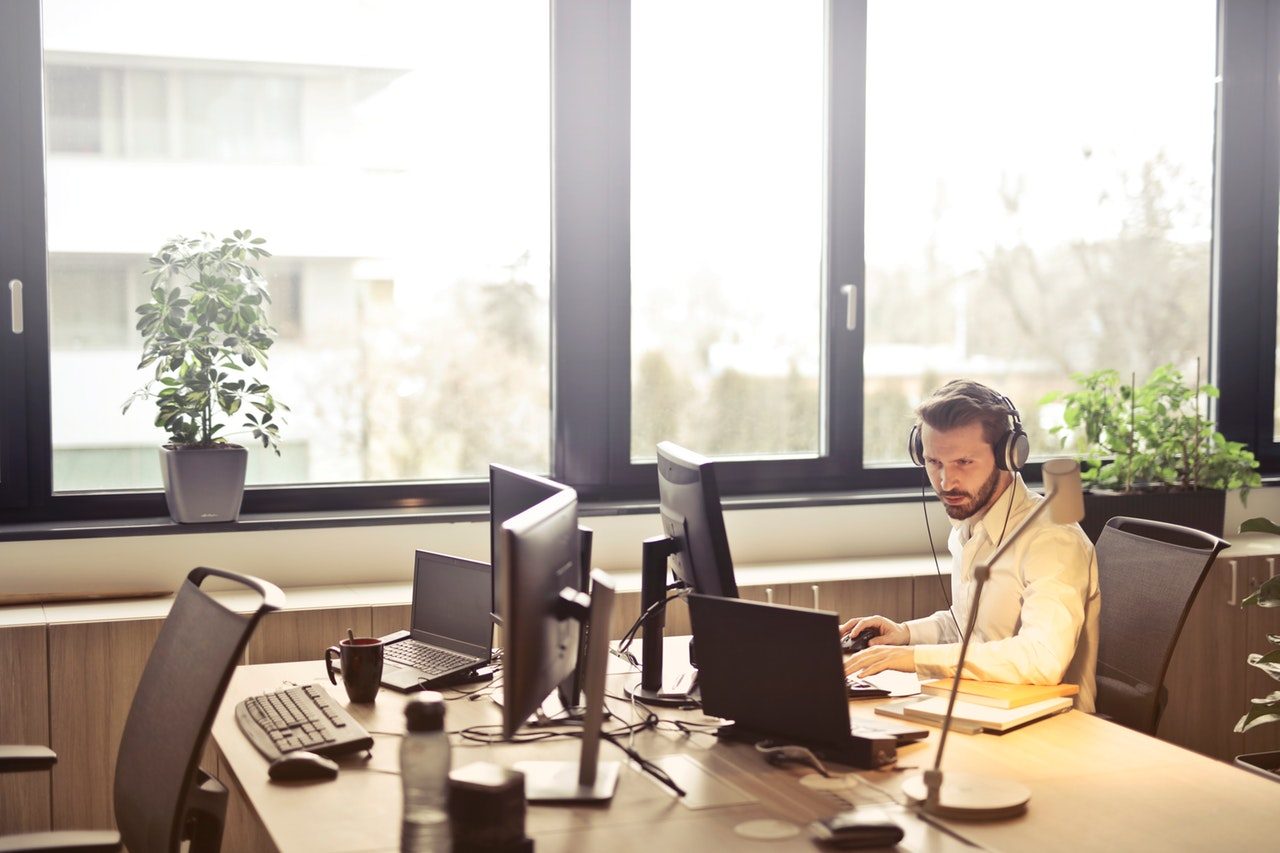 WHY WORK WITH ALPHAEDGE QUODRANT?
Alphaedge Quodrant is committed to helping you begin your ISO 20000 initiative and identifying, quantifying, and measuring the fulfilment of your service requirements and objectives in your environment. When you partner with us, you work with service management systems Specialists who are senior-level experts, with several years of practitioner experience.
Connect with us today to learn about the time it takes to complete an ISO 20000 audit, understand the cost of receiving an ISO 20000 certification.