WHY VALIDATE THE SECURITY OF YOUR CLOUD ENVIRONMENT?
How are you validating that your security and privacy practices in the cloud are in place and effective? What consequences would you face if a malicious outsider gained access to your AWS cloud environment? Would clients stay loyal to you if your database was compromised? How can you be sure there isn't a misconfiguration in the infrastructure? What physical environments need to be tested? Who's responsible for cloud security – the provider or the customer? As more and more organizations migrate sensitive information to the cloud, it drives cloud service customers to consider how the cloud will impact their privacy, security, and compliance efforts.
HOW CAN A CLOUD SECURITY AUDIT BENEFIT YOUR ORGANIZATION?
Staying ahead in your industry comes down to one critical question – can your clients trust you? No one wants to work with an at-risk cloud provider.
Information security audits of cloud environments validate the security of your services and gives your organization the ability to provide clients with evidence from an auditor who has actually seen your internal controls in place and operating. Auditing your cloud can help your organization maintain loyal clients and attract new ones, operate more efficiently, avoid fines for non-compliance or from breaches, and most importantly: assure clients that their sensitive data is protected.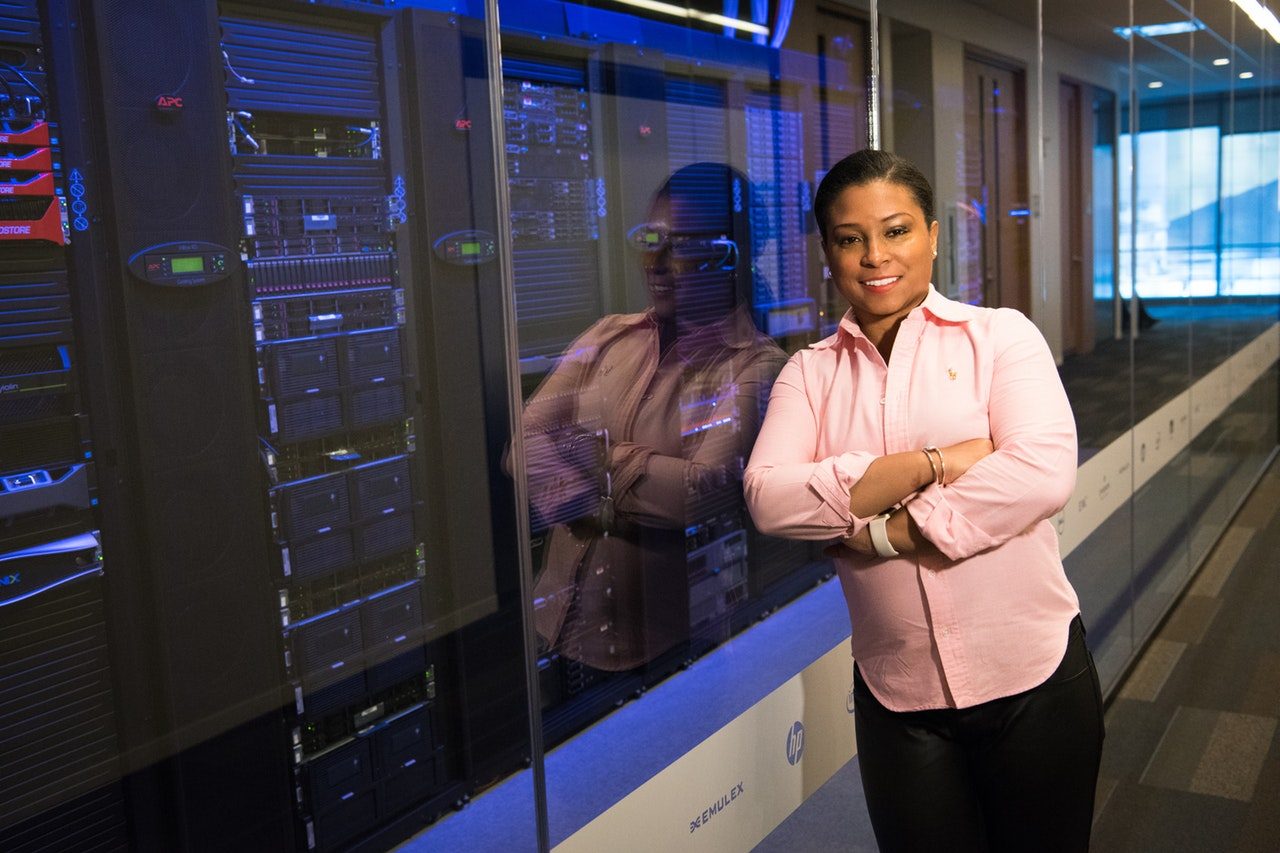 WHY WORK WITH ALPHAEDGE QUODRANT?
As more and more companies migrate greater amounts of sensitive information to the cloud, it is crucial to partner with cloud security experts you can trust. Alphaedge Quodrant Information Security Specialists are experts when it comes to auditing the cloud. They will look for security vulnerabilities in your current cloud infrastructure, then provide remediation guidance and assistance in your efforts to implement cloud security best practices.
Alphaedge Quodrant Information Security Specialists hold the Certificate of Cloud Security Knowledge (CCSK) and Certified Cloud Security Professional (CCSP) certifications, allowing us to adapt existing security controls to cloud environments. Partner with Alphaedge Quodrant and you can validate your offering through quality, thorough information security audits.