ISO 20000 –  Information Technology Service Management
ISO 20000 will ensure you stay ahead in today's online world. Your business needs to meet with the increasing client and business demands for consistent, quality and cost effective IT services. ISO 20000 will optimise your IT infrastructure and reduce risk.
ISO 20000 Business Benefits
ISO 20000 will align your IT service management with an overall business strategy and create a platform for effective business continuity management.
Reduce risk, cut costs and generate higher profit
Improved efficiency, reliability and consistency of IT services
More focused and consistent documentation processes
Increase managerial control and responsibilities, increasing ownership
Methods to measure and evaluate performance, processes and practices, providing more structured opportunities for continual improvement
ISO 20000 will help you set up transparent and optimised IT service management systems
ISO 20000 will enhance and strengthen IT management and control
Ensure your company meets with the high demands of IT governance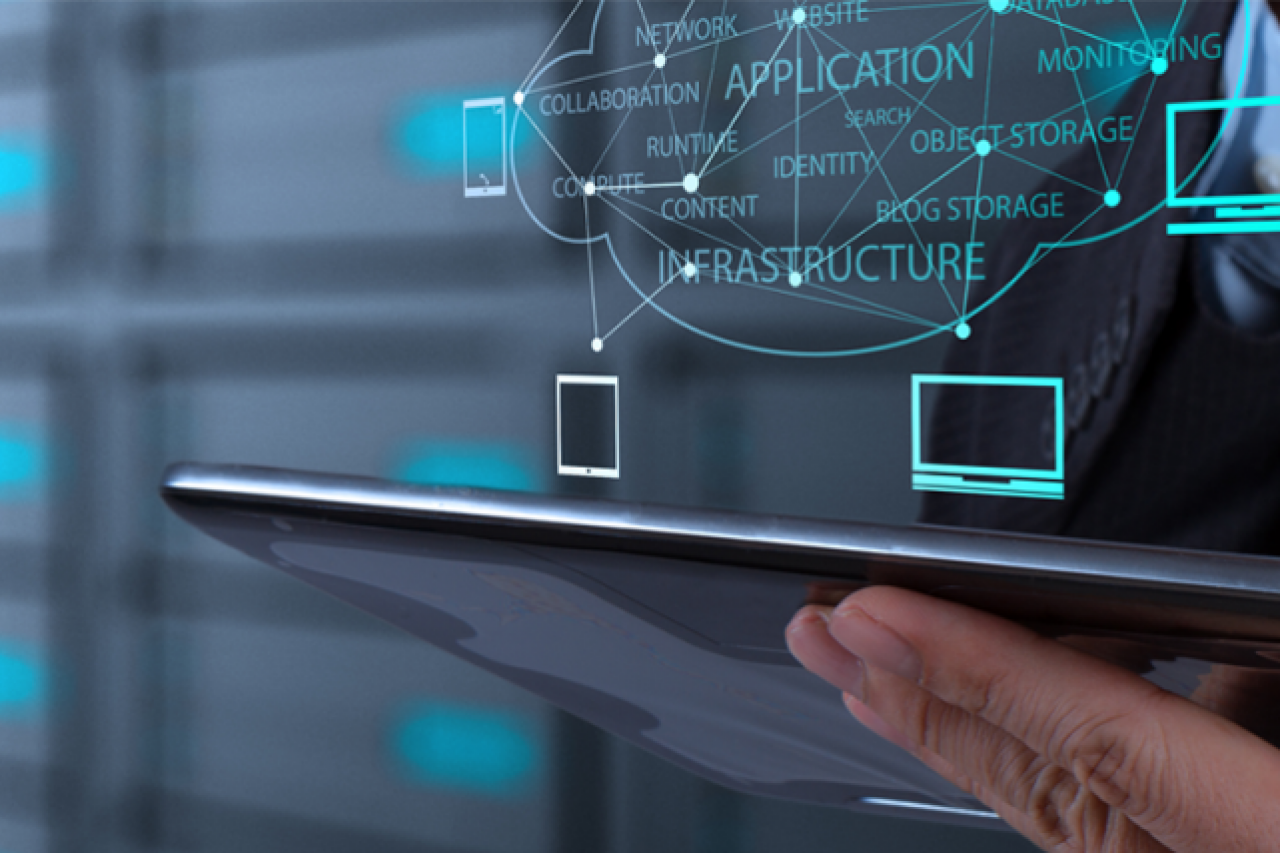 Ensure that your company's IT systems are performing effectively
IT is essential for delivering business today. Increasingly questions are raised with regards to the compliance of IT services and meeting the requirements of businesses and customers. IT service management systems are a recognised solution to this problem. They help to demonstrate both internally and externally that a business is meeting best practice. ISO 20000 takes a comprehensive approach to IT service management and defines a set of processes needed to deliver an effective service.
How can Alphaedge Quodrant help my business gain ISO 20000 certification?
Our experienced assessors work with the systems and processes in your business, to ensure the implementation of ISO 20000 really does fit the way your organisation handle IT Services. With a fixed fee and flexible approach, our assessors are focused on making standards work in your business.