ISO 22301 – Business Continuity
ISO 22301 helps you to understand and minimise the risks of challenging and unexpected disruptions, actively promoting to all that you are prepared thus protecting your business, staff, reputation and future. ISO 22301 will protect your business and build resilience.
ISO 22301 Business Benefits
ISO 22301 will help you to better understand your business vulnerabilities and establish effective and robust business continuity management procedures
ISO 22301 will arm you with a rehearsed framework for disaster recovery, helping to restore infrastructure, flow of information and key objectives quickly and effectively
The standard will enable you to develop and execute failsafe strategies to deal with everything from minor incidents to major disasters
The ISO 22301 framework will minimise the risk of disruption and safeguard both your staff and your reputation
Provide your stakeholders and customers with absolute confidence in your reliability
Open your business up to new global market opportunities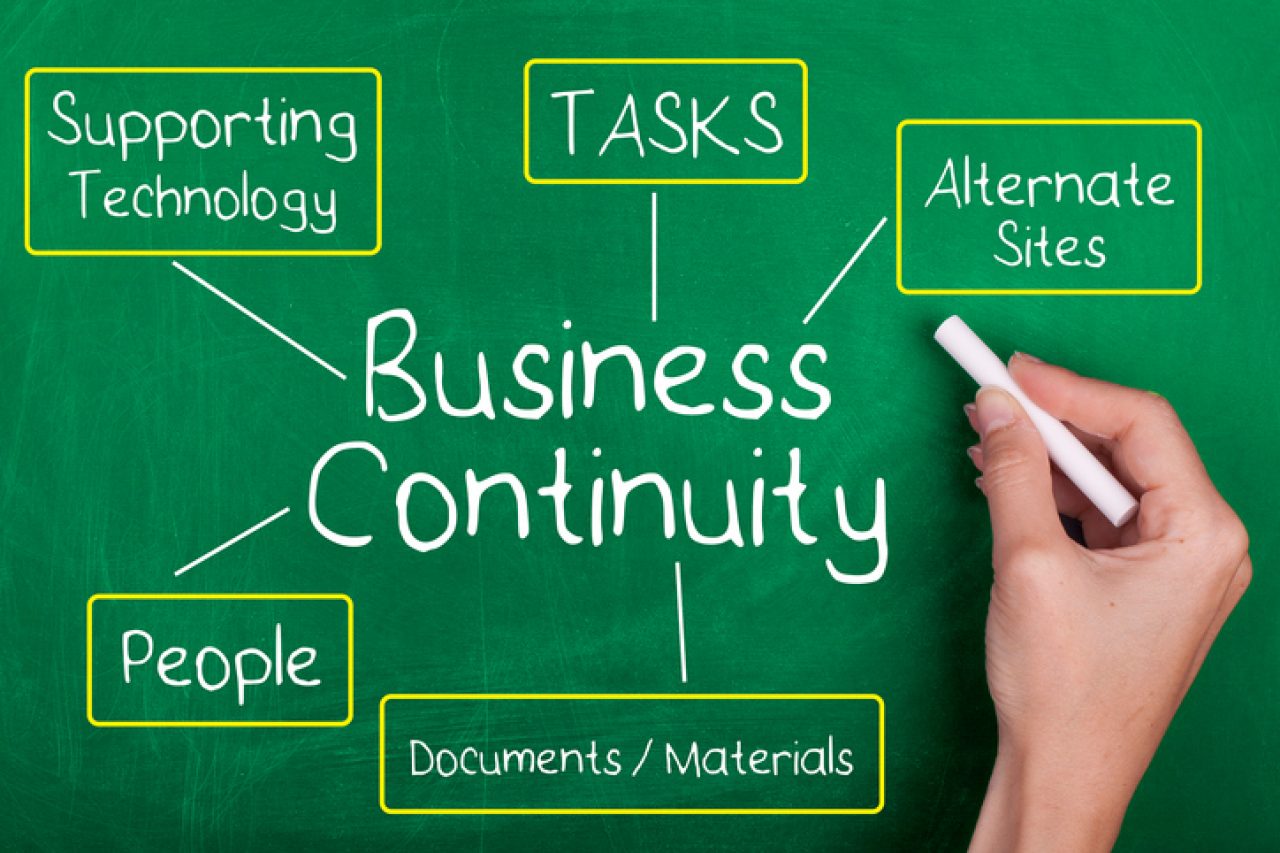 A fundamental requirement
Having a resilient Business Continuity Management System (BCMS) that allows you to continue operating in the face of disruption is becoming a prerequisite for market access. Show that your business can recover quickly from fire, flood, theft and the wider range of threats.
Our global economy is growing evermore complex and interdependent. Continued operations in the event of a disaster or minor incident are a fundamental requirement for any business. Having a contingency plan in place is essential in order to maintain business activity.
Alphaedge strive to make ISO certification as simple as possible for our clients.
How can Alphaedge Quodrant help my business gain ISO 22301 certification?
With a fixed fee and flexible approach, our assessors are focused on making the standard work in your business.