WHAT IS AN ISO 27001 AUDIT?
ISO 27001 is the only internationally-accepted standard for governing an organization's information security management system (ISMS). The ISMS preserves the confidentiality, integrity, and availability of information by applying a risk management process and gives confidence to interested parties that risks are adequately managed. The ISO 27001 standard tells organizations how to create and run an effective information security program through policies and procedures and associated legal, physical, and technical controls supporting an organization's information risk management processes. It's vital that the ISMS is integrated with the organization's processes and overall management structure, and that information security is considered in the design of processes, information systems, and controls.
HOW CAN ISO 27001 CERTIFICATION BENEFIT YOUR ORGANIZATION?
Do you want to give customers a reason to trust your services? Do you want to demonstrate your commitment to security to global business partners? ISO 27001 certification will assist you to validate your commitment to security and adequately dissolve these concerns.
ISO 27001 certification brings value to organizations through:
Demonstrating to your business partners that you have a mature and risk-based information security program in place.
Helping you prioritize your information security budget and resources based on risk, because ISO 27001 is customized for your environment and based on your specific risks.
Effectively managing disparate standards like PCI, BCMS and SMS in a comprehensive and repeatable way.
Recognizing that you use and implement international best practices.
Undergoing an ISO 27001 audit is also a way to be proactive in your information security and compliance efforts, which could be just what you need to stay ahead in your industry.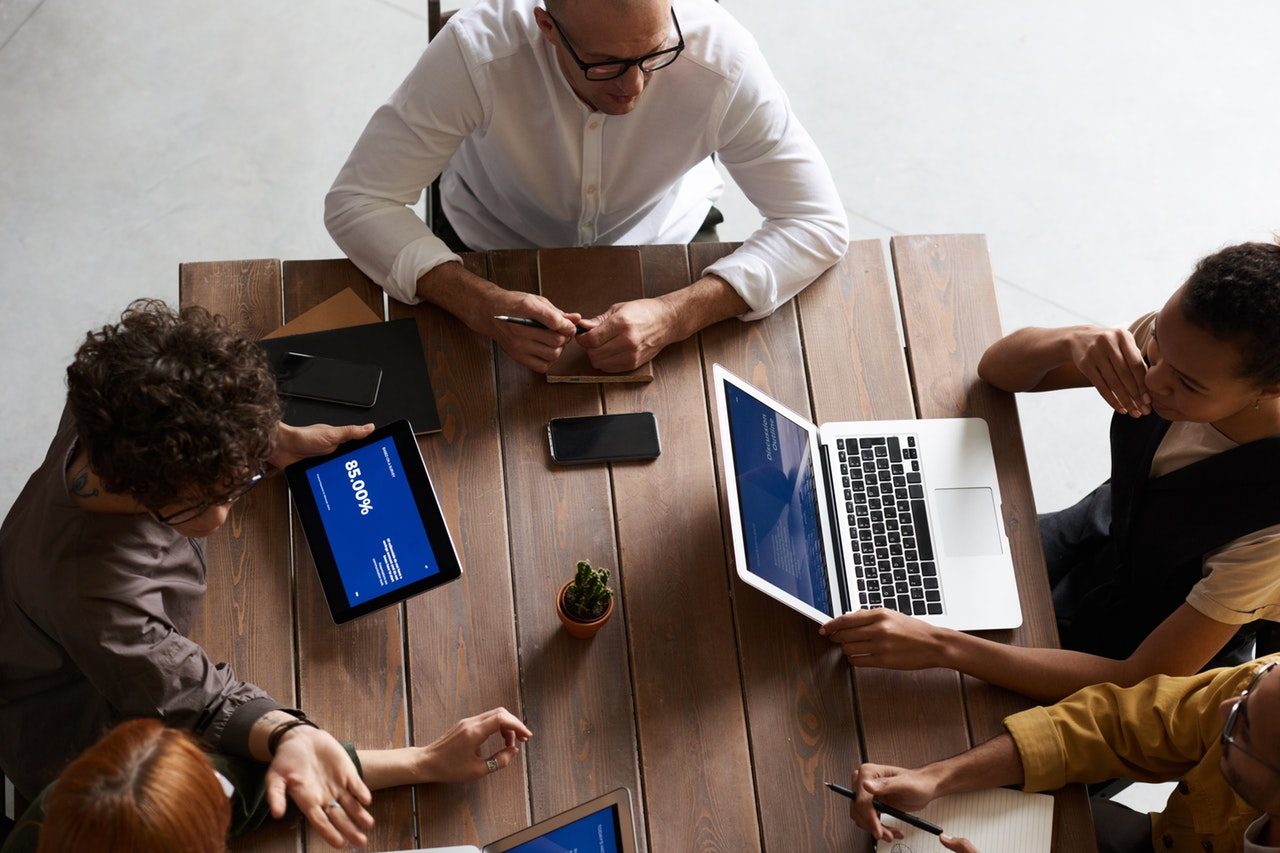 WHY WORK WITH ALPHAEDGE QUODRANT?
Alphaedge Quodrant is committed to helping you begin your ISO 27001 initiative and identifying, quantifying, and cataloging the information security risks in your environment. When you partner with us, you work with Information Security Specialists who are senior-level experts, holding certifications like ISO 27001 Lead Auditor, Qualified Security Assessor, CISSP and CISA to mention a few. Our audit process helps reduce the complexity of compliance efforts, and gives our clients the ability to combine multiple audit frameworks into one audit. Hence, client's can complete one audit process while receiving multiple reports. Connect with us today to learn about the time it takes to complete an ISO 27001 audit, understand the cost of receiving an ISO 27001 certification.