AS 9100 is an international collaborative effort to create a fully robust and standardised Quality Management System specific to the Aerospace Industry. AS 9100 will help you keep pace with high client demands.
AS 9100 Business Benefits
AS 9100 will improve your management system processes to always attain a high-level output that meets customer expectation.
Monitor business processes more efficiently to eliminate inefficiency, optimise resources and make continual improvements.
Ensure products have a consistently high level of quality, safety and reliability.
Minimise costs and makes a big impact on your balance sheet.
Keep up with high client demands and enhance your marketability across the globe.
AS 9100 eliminates multiple assessments associated with the aviation industry, reducing disruption and associated costs to business.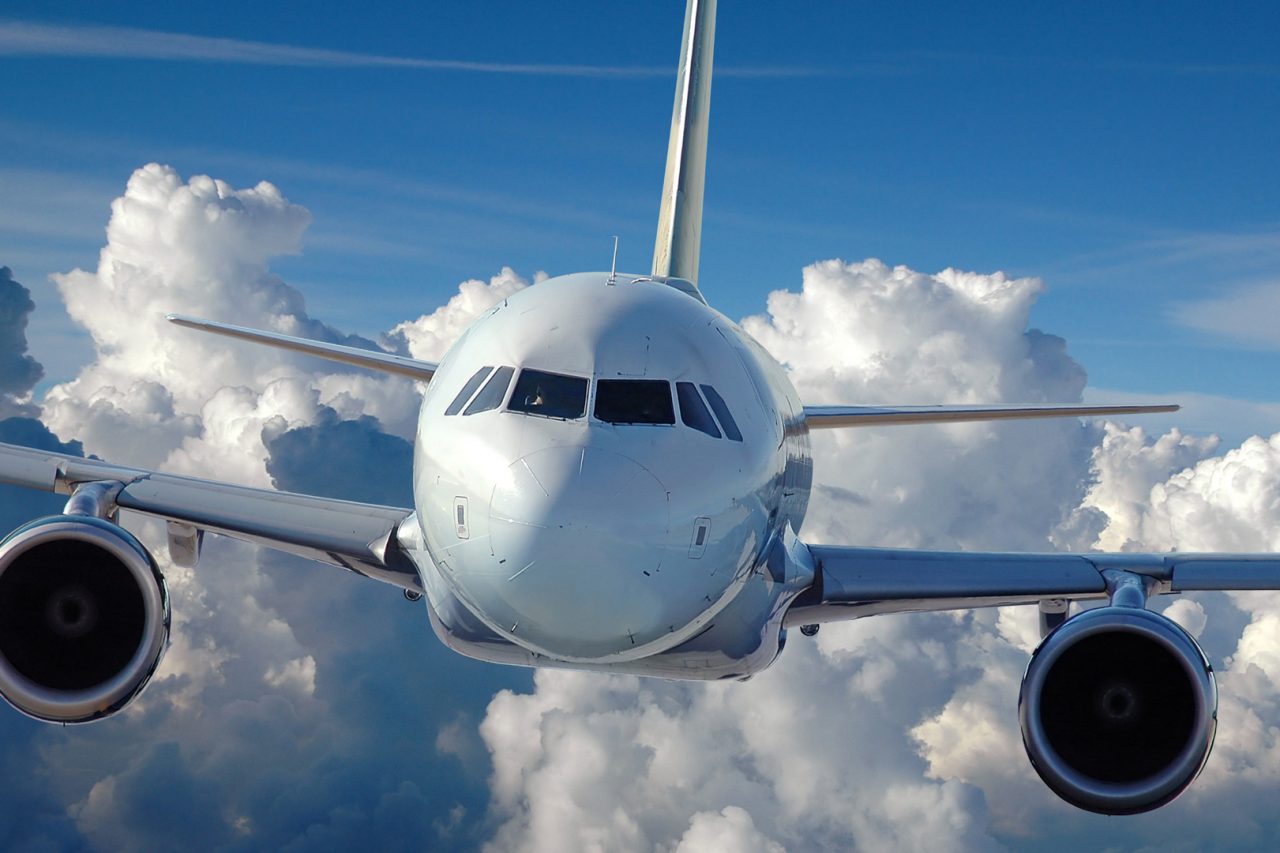 Comply with a safety conscious industry
The Aerospace Industry demands optimum product, process and service quality. The standard is based on key aspects such as;
Airworthiness
Safety
Product conformity and reliability
AS 9100 sets the quality levels expected in all areas of aerospace, from commercial to defence aviation. The Aviation Industry is highly regulated with demands and controls that ensure the safety and reliability of equipment and materials. The industry relies heavily on suppliers demonstrating effective management systems.
AS 9100 applies to any organisation across the Aerospace Industry, working in anything from design and manufacture to maintenance and stock list distributions.