WHAT IS A QUALITY MANAGEMENT SYSTEM AUDIT (QMS)?
The ISO 9001 audit is an essential part of becoming and staying ISO 9001 certified. It will help you:
Ensure your Quality Management System complies with the ISO 9001 standard

Identify and address any issue(s) with your Quality Management System

Identify potential improvements to your system

Ensure your organisation takes appropriate action to meet its quality objectives.
An ISO 9001 audit is a systematic, independent, objective and documented process for gathering facts. These will help you identify areas for improvement and ensure you have best practice processes in place.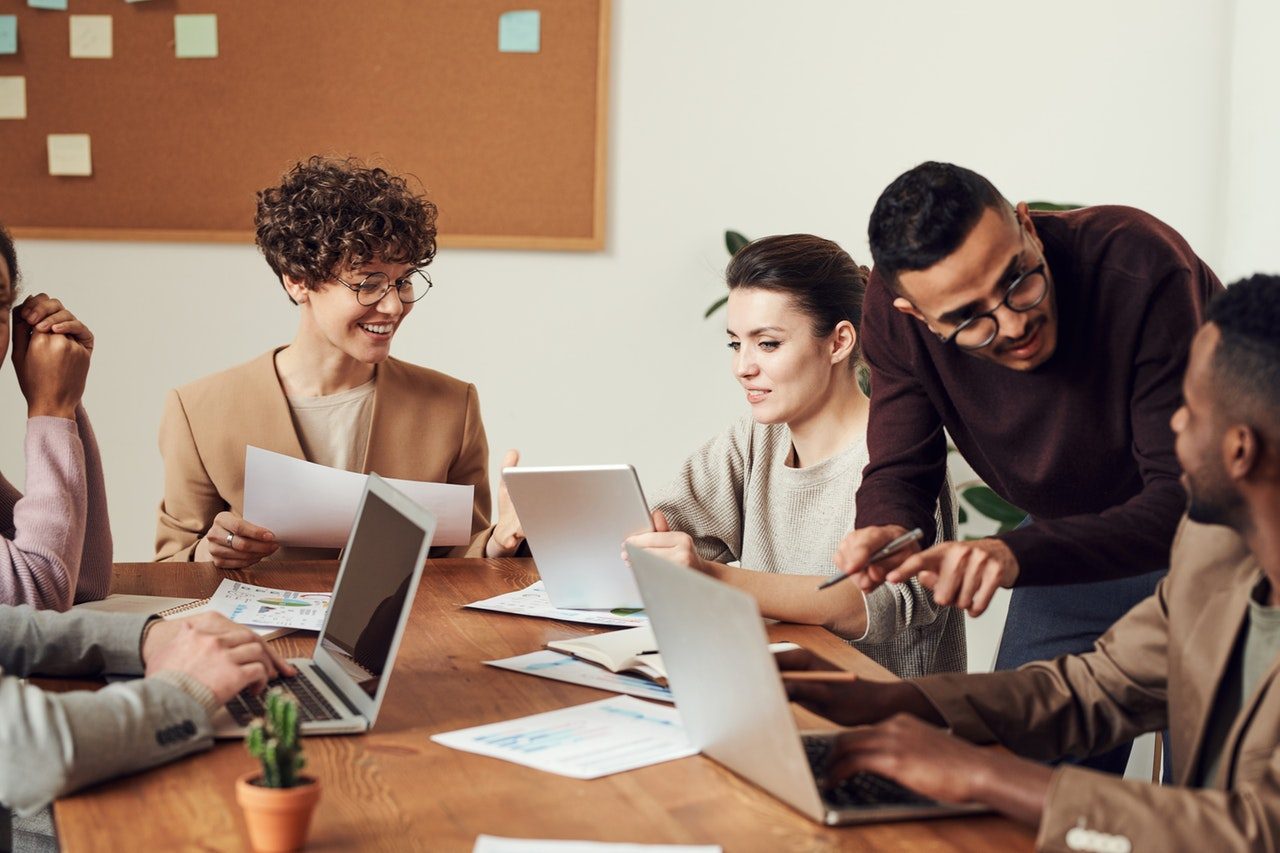 HOW CAN ISO 9001 CERTIFICATION BENEFIT YOUR ORGANIZATION?
It will ensure that your customers get consistent quality products

It will increase your organization's market share and profitability

It will help you to eliminate process errors and inefficiency

It enhances your customers' satisfaction

It will boost internal effectiveness and efficiency
What do you have to do to become ISO9001 compliant? AlphaEdge Quodrant is here to help you navigate the journey to Quality Management System compliance.