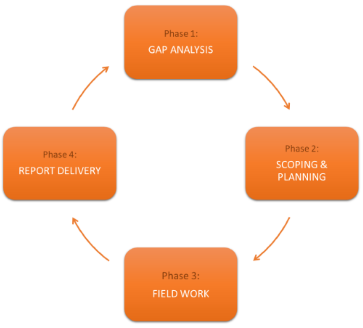 We do whatever we can to help our clients realize their business and assurance goals
We only succeed when our clients succeed. We engage clients to assess and define the best solutions for their unique requirements by taking a holistic view of the challenges facing their business, processes, methodology and technology.
If it's your organization's first time having an audit performed, we strongly recommend starting with a gap analysis so that our Specialists can identify any operational, reporting, and compliance gaps in your organization and advise you on strategies for remediation. Gap analyses ask and answer, "How are we doing compared to what regulations require?" Depending on which audit you select, you may undergo a remote or onsite gap analysis. Once your organization has remedied any identified gaps, the audit can begin.
To begin the audit process, we'll work together to perform scoping exercises to determine an accurate scope of the engagement. These scoping exercises will include analyzing organizational, geographic, and system factors. Scopes that are too wide may result in an overwhelming or too challenging audit, whereas a narrower scope will result in a larger return on investment and a more accurate audit. Once we've worked together to define the scope of the engagement, we'll define an accurate timeline and identify the engagement team.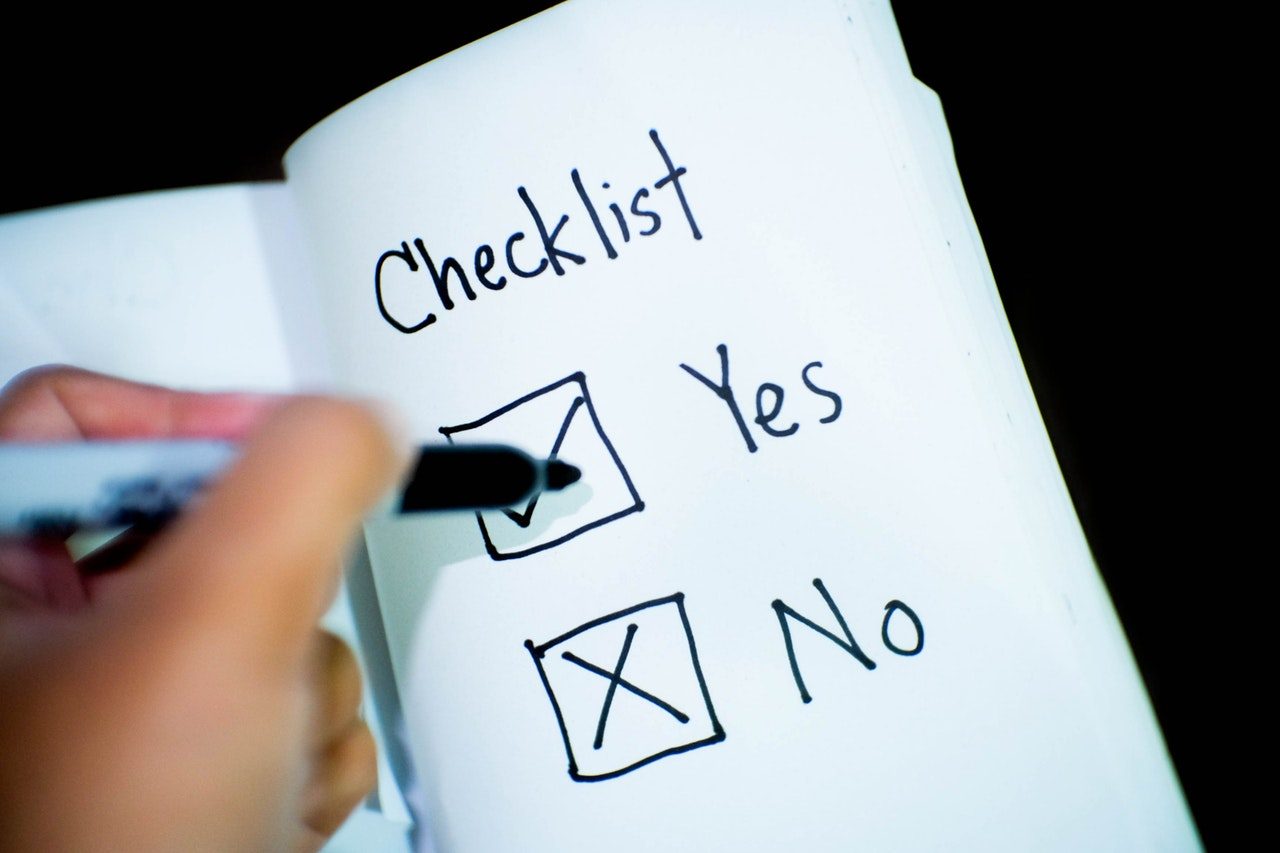 Onsite visits are for the purpose of reviewing and testing internal controls and observing processes to evaluate their effectiveness. During an onsite visit, your designated Specialist will review and test things like physical security safeguards, walk through your processes, and interview personnel. Alphaedge Quodrant Specialists enjoy conducting their onsite visits because it's a great time to educate clients, resolve any confusion, and set clients up for success.
Each report from Alphaedge Quodrant is written by our team of Professional Writers to ensure that you receive the highest quality report; report writing is never outsourced. After your assessment has finished, a draft report will be sent for your review, then a final report will be delivered afterwards.